What a week!
Ok, being honest here.   I think I'm a pretty put together person.  I can handle a lot.  I don't mind risk.  I appreciate challenges.
But…
I struggle with change.
And saying goodbye.
To things.  To what I know. To people. To memories.
I freaking hate it.
And this week was a hard one.  For lots of reasons and in lots of ways.
And I have to say, I think part of the hard was that we all missed out on the natural organic denouement that comes with the end of the school year; where you ready yourself through a series of conversations, activities, acknowledgments, and traditions.   Where you have a beginning to the end.   And it makes some sense.
I think Covid robbed us all of that.  Stupid Covid.
The rest of the hard just came from my response to the milestones being met and changes happening so quick around home.
First, we officially sold our house on Saturday.  Praise God.   Wonderful.  Off on a new adventure, right?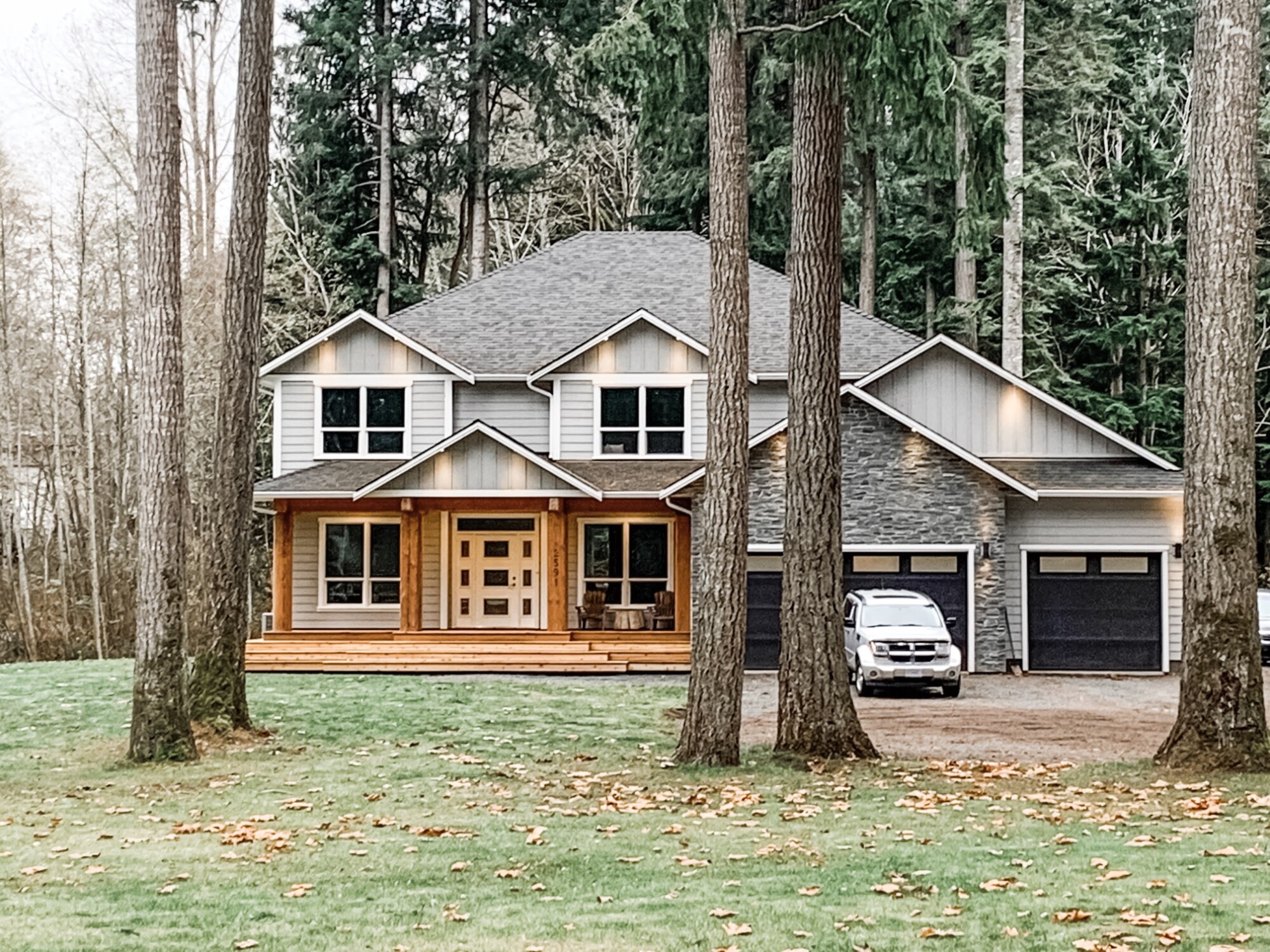 Yes to all of that…but still, my heart hurts thinking back to when we first discovered this lot, all the plans and work that went into building it, and all the wonderful memories we made here.  And knowing that our future days are counted in this place makes me feel so strange.
I fear change.  I fear pain.  I fear the new normal.
And it really is ok.   I keep telling myself people move all the time.  Across town, across the province, across the country, across the world.  This is not a new thing.  And your little heart will be fine.
Then there were all the kids' milestones, and all the celebrating (ok, ok, let's call it what it really was – mourning) that came with those.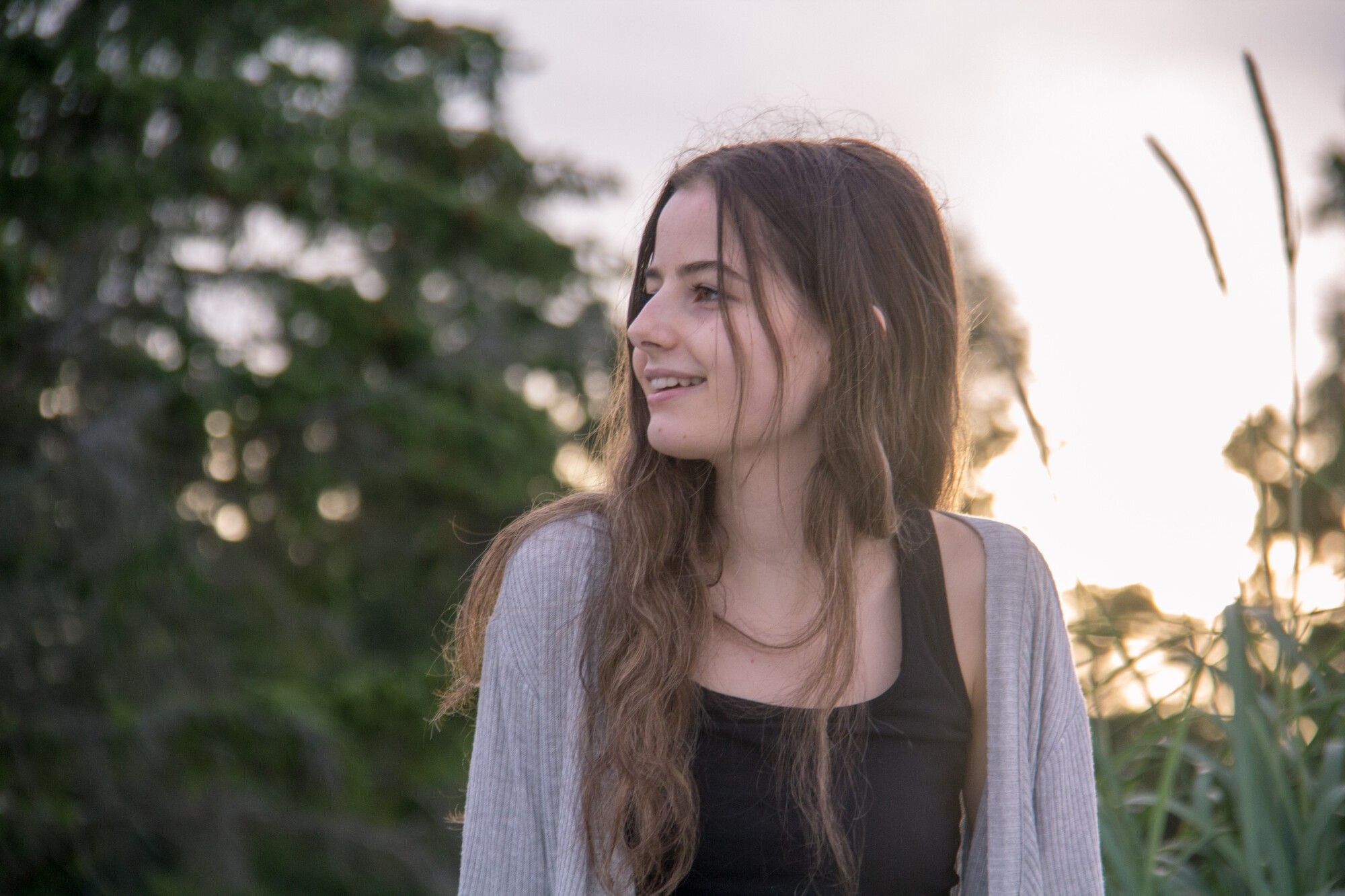 Hudson graduated from highschool.  HIGHSCHOOL.   What the heck?  I have a highschool graduate.  Did I not just graduate from highschool?  Am I in a timewarp?  Something is seriously messed up!
So we were able to "celebrate" with a fun (it really was) graduate car parade, followed by a sweet outdoor ceremony, which meant a lot to all the grads.  
And of course, I've cried every day since in conversations with her about how proud I am of her, how I want her to live with me forever, and how I miss her when she's even gone for an afternoon of work.
She has blessed my life so much.  I couldn't have asked for a better 18 years.  Oh, I'm grateful.
Then there's Tanner…off to highschool after a strange end to grade 8 at middle school.  I know this incredible kid is so ready and I'm not worried about him in the least.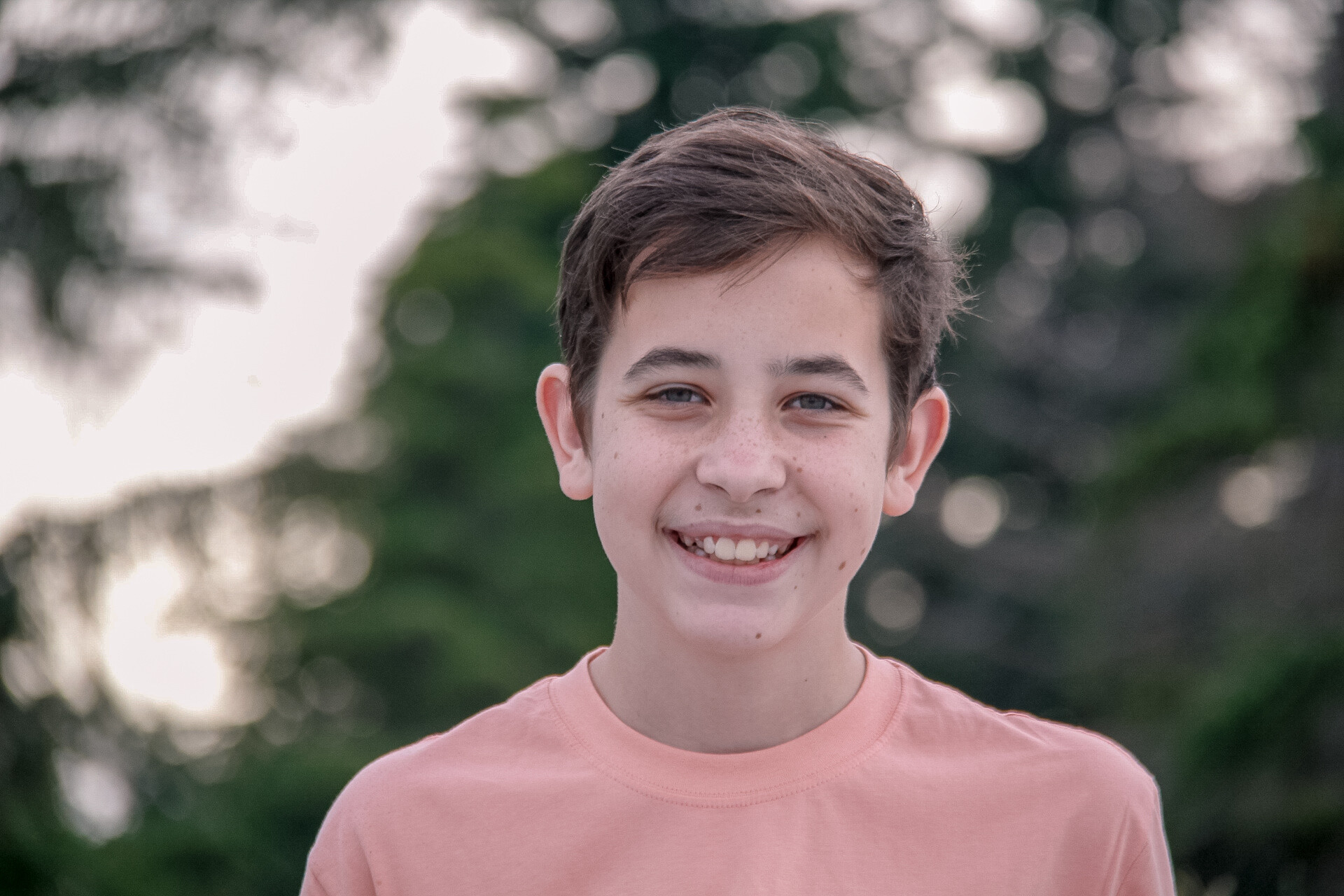 But I still can't seem to wrap my brain around this little jigger being 14 and ready for the big leagues.   
His school had a mini drive through recognition event for the students moving on and so it was nice to take him to that.  Crazy to see him in a group of buddies who all look like they need razors for middle school grad gifts.
And lastly, little Hayden.   My sweet little baby.  All done Grade 5 and moving on to be a middle school boy.
And this year, no ceremony in the gym, no luncheon at the regular, nothing the same.  But grateful for a sweet goodbye arranged at the school with a memory book, some trees, and a cupcake for good measure.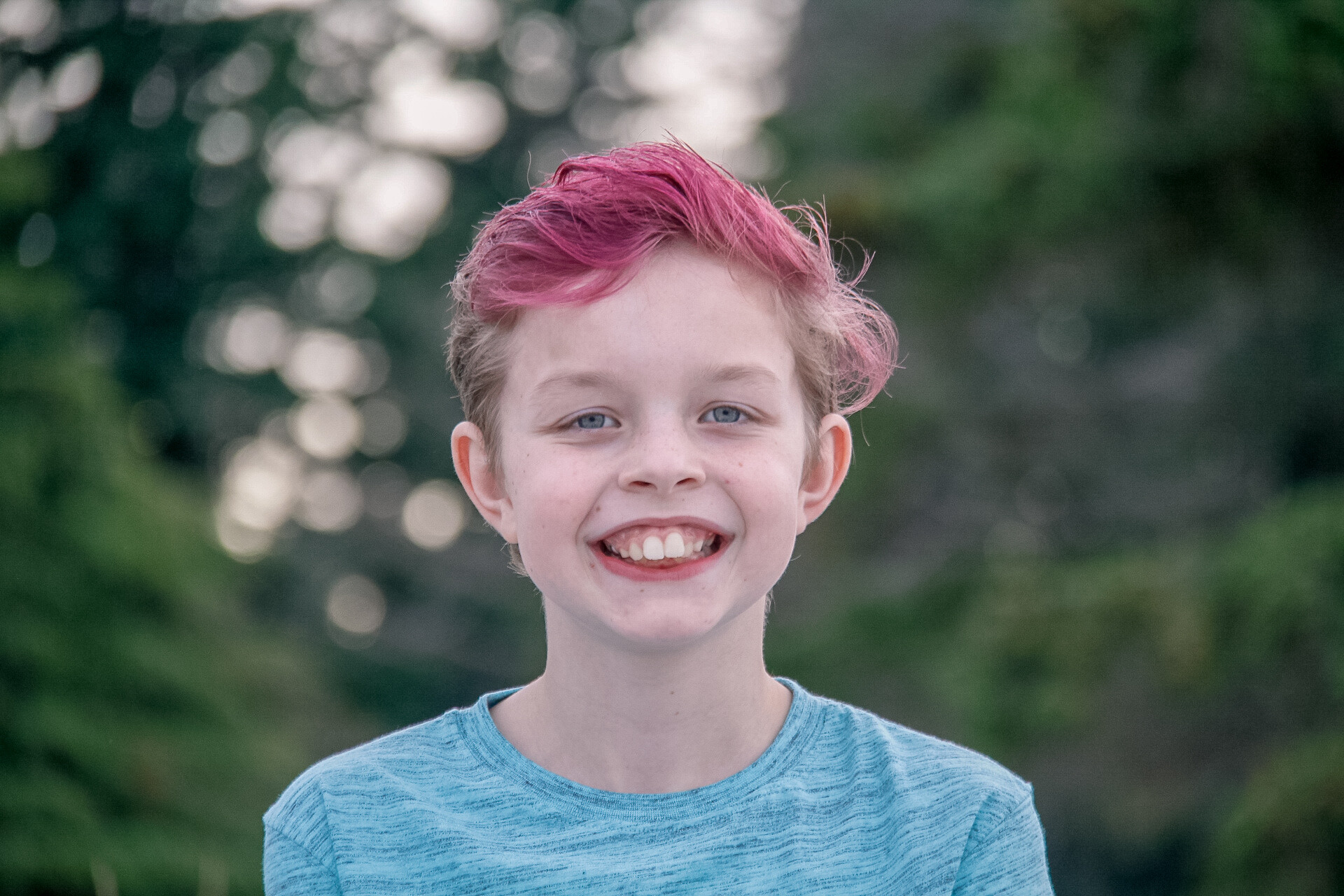 Change.
Hard stuff.  Moving on.  Growing up.  For some I think we feel more than others.  
I'm jealous of those who can embrace it all like it's just awesome.
'Cause yes, I can see the awesome parts.  I really can.   After I clear the fog from all my tears.
After I allow myself to feel the change.  Move through the flow.  And wipe my snotty nose a few times.
My head tells me it's all good.  My head tells me just wait, just watch how it all turns out.
But my soft little heart says let me feel how this hurts first.
Let me experience the depth of sadness in letting go, so I can experience the depth of joy in accepting all the new, all the growth, and all the richness of what's to come.
How are you doing?  How are you handling the changes in your life right now?  
Let me know!