How do You Define Your Value?
Hello Friend!  I have something important to say about you and your desire to earn your value, to prove your worth...I want to tell you this:
You are already worthy.  Welcome to worthiness.  You just need to do the heart work to become rooted in worthiness.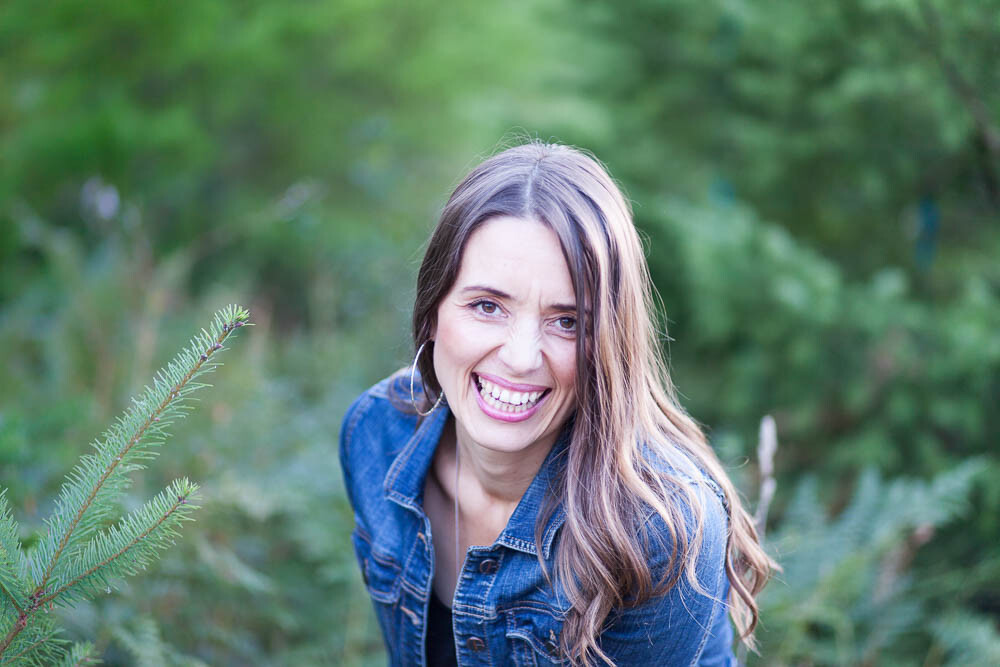 WHAT IS WORTHINESS?
Worthiness = The quality of being good enough/the quality of deserving attention or respect
It looks like:
Confidence
Doing what you want and being certain of yourself
Not questioning yourself or others
Time unwasted
Leaning into situations
Making swift decisions
Not trying to control how others act
Boundaries for yourself and others (enforced)
It feels like
Security
Comfort
Relaxed, not stressed
Certainty in who you are
Leaning into situations
It doesn't look like:
Not accepting compliments...or thinking you have to give one back
Being highly aware of yourself and thinking others are too
Withdrawing from things you wanted to do
Believing you always have to explain yourself.  A simple no thanks is often good enough
Discouragement
Frustration
Jealousy
Lack of clarity
Lack of certainty
Doubt 
I want to tell you that your worthiness is 100 %.  You are worth everything you want already.  You are full-blown worthy.  You were born that way.  Nothing you have done.  Nothing anyone has done to you can taint your value.  NOTHING.  NOTHING.
Your life was created with purpose for a purpose.   And your heart has been there to pour desires and dreams into your entire life.  You are meant to fulfill those things.
WHAT ARE THE THINGS YOU WANT IN LIFE?  WHAT DO YOU VALUE?
Happiness
Freedom
Security
Advancement
Fun
Comfort
Safety
Peace
Family
Time
Integrity
Leadership
Friendship
Loyalty
Commitment
Time
Creativity
Serenity 
WHAT ARE THE MATERIAL THINGS THAT MAY REPRESENT THE ABOVE FOR YOU:
Travel
House/vacation house
Boats
Car/trucks
Recreation vehicles
Clothing
Jewelry
Food
Music
Concerts/Events
Treats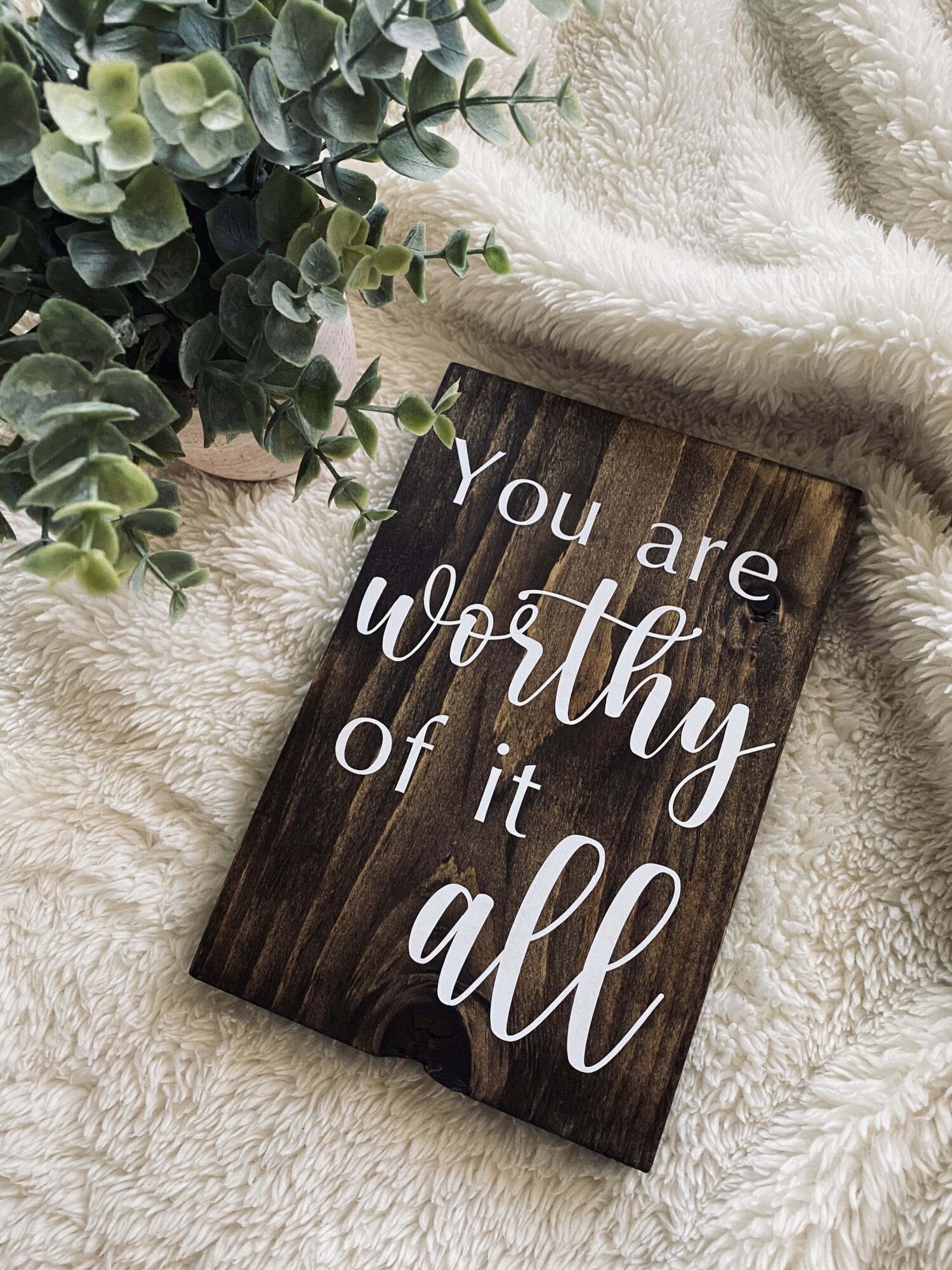 What or Who determines whether you are worthy?   What or Who determines whether or not you should have those things?  And why do we believe that money, love, and all the things listed above are a reflection of our worth?
I'm not good enough…that's why this happens.   
 must have brought this on myself.  
Why don't I make more money?  I'm a good person.  
Why can't I find love?  I'm a good person.  
Why can't I make friends easily?  I'm a good person.  
This is flawed thinking that causes us to think we need to work harder to be better.  So we smile more.  We offer more of ourselves.  We say yes more.  We go to the back of the line more.  When We should be doing the opposite.  We should start being ourselves more.  Yes, be of service, but not out of guilt, but out of passion.  Out of joy.  Not out of the notion that we owe the universe before we will get what we are looking for.
When you think you have to earn it, you will work forever, especially if you are a heart-led person.  You will never feel like you are worthy enough.   Never.  You will never feel like you have enough permission…
WHAT LIES HAVE YOU BEEN TELLING YOURSELF ABOUT YOUR WORTHINESS?  WHAT THINGS HAVE YOU BEEN HOLDING BACK FROM MAKE HAPPEN IN YOUR LIFE?
Finding love
Leaving a bad relationship
Fixing a fixable relationship
Making boatloads of money
Getting that promotion at work
Changing careers
Purchasing your dream home/car
Taking a vacation
Learning a new skill
Spending time on a hobby you love
I FEEL LIKE MY GENERATION WAS TAUGHT THAT OUR WORTH WAS ACHIEVED, IT WAS EARNED, IT WAS TRADED FOR SOMETHING ELSE.
We were taught practice and to value things like:
Being quiet
Being "good" 
Respecting authority (and we weren't taught that not everyone in authority is to be respected or trusted)
Looking to others
Pleasing others
Smiling and nodding
Being last in line for everything 
And the more you sacrificed the better person you were.  You had more worth.  It is SO screwed up.
You have to stop associating how you have been treated with your worth.
You have to stop associating your own personal reactions (with all the biases, stories, and sensitivities) with your worth.
You have to stop associating your mistakes with your worth.
You have to stop associating your past with your worth.
You have to stop associating your friends, your relationships with your worth.
You have to stop associating your present situation with your worth.
You have to stop associating your limitations with your worth.
So we want to move from this and redefine our worthiness.  We want to retrain our minds around worthiness being at the root of who we are instead of it being something we need to find, capture, trade off for.  
You have probably perpetuated your own sense of unworthiness through your programming.  That programming is from parents, media, the school system…but you can change it.  It's not your fault.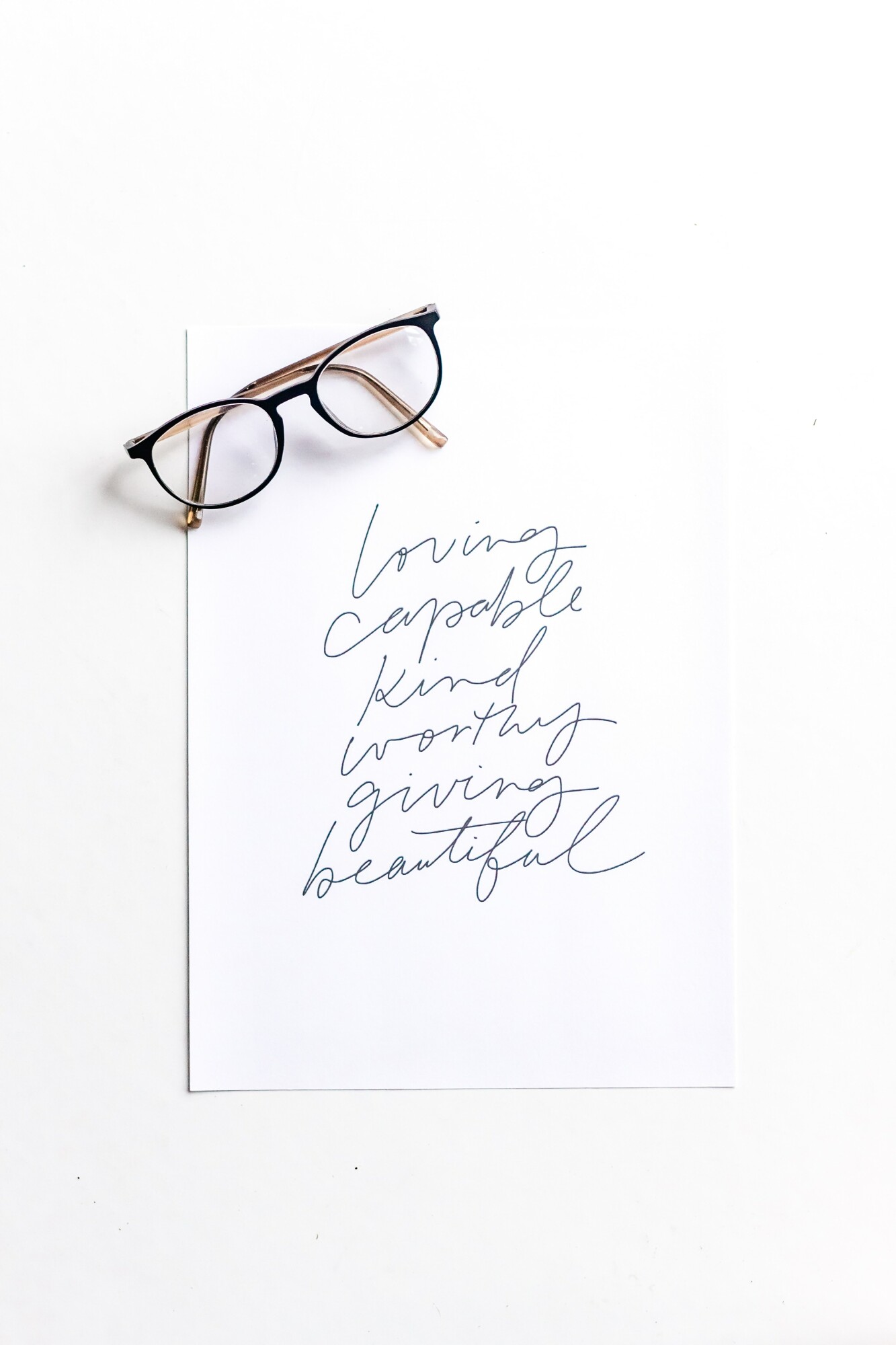 You can give yourself the permission you need to 
Fully express yourself.
Make mistakes
Grow out of people and places
Redefine yourself
Start a new blog
Dump something that doesn't align with you anymore
Make new friends
Go back to school
Whatever you are called to do.
Rooting yourself in worthiness will help make your life work in flow, in optimism, and in growth.  I challenge you to jump in and do my
Welcome to Worthiness Challenge
this week!